We are pleased to invite you to a potluck lunch in the Nisei Fellowship Hall after the Second Service on January 20th.  It will be followed by a freewill offering piano concert in the Sanctuary.
Potluck Lunch at ~ 11:30 am
Piano Concert at ~ 1:00 pm
For the potluck, please bring the noted dishes based on the initial of your last name.
A – H      Salads
 I – P       Main Dishes
 Q – Z       Desserts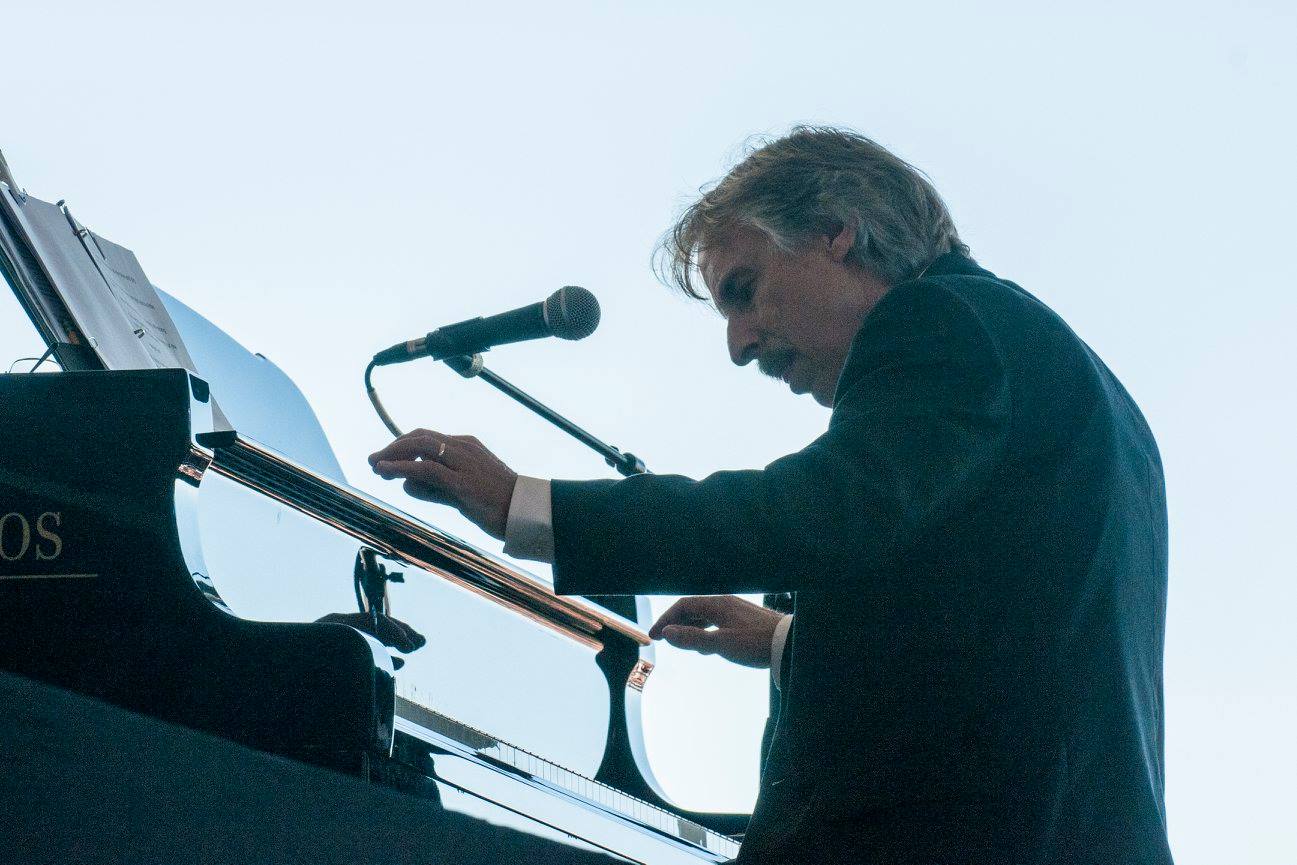 John Nilsen, an accomplished pianist, guitarist, songwriter, lyricist and vocalist is coming to perform for us.  He is a prolific and honored musician and songwriter.  He has played internationally as well as for nearly all of the Methodist churches along with many others on the West Coast for the past 35 years.  Unbelievably, he averages 225 performances a year.  John has his own record label, "Magic Wing" and will bring CDs of his music for sale.
Let's fill our church with members and friends to attend this special, Sunday Double Header.